Aesthetics clinic based in Petworth, West Sussex
Life's too short not to feel your best
We envision a world where confidence knows no age limit. We help people regain the spring in their step, with a little help from facial enhancements and treatments, delivered by a qualified facial plastic surgeon, with 25 years' experience working in the NHS and the private sector.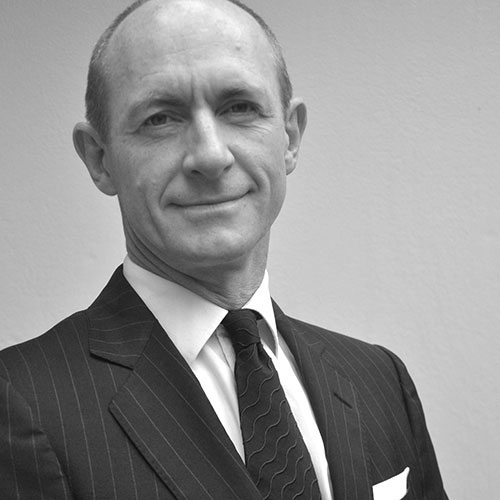 Treatments
Rejuvenate your skin, body and confidence with our wide variety of bespoke treatments.
Conditions
Do you have a specific condition or skin concern? Below are some of the skin, facial and body concerns that that we're able to tackle in our clinic or via a surgical consultation.
The Ocean Wood Aesthetics Team
We're an experienced, friendly bunch of professionals, excited to help put the pep back into your step. Whether you're popping in for a chat about your skin concerns or you're on the phone, confused about which treatment is right for you – we're always pleased to help.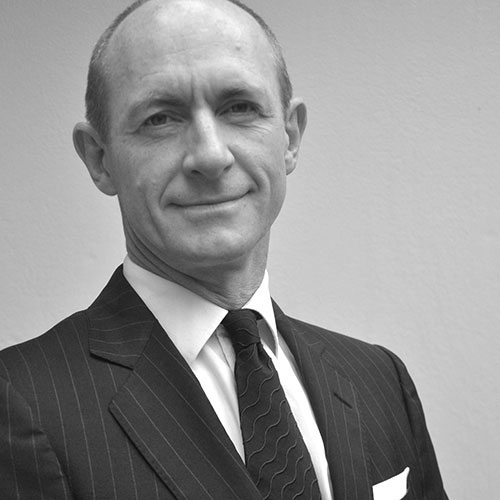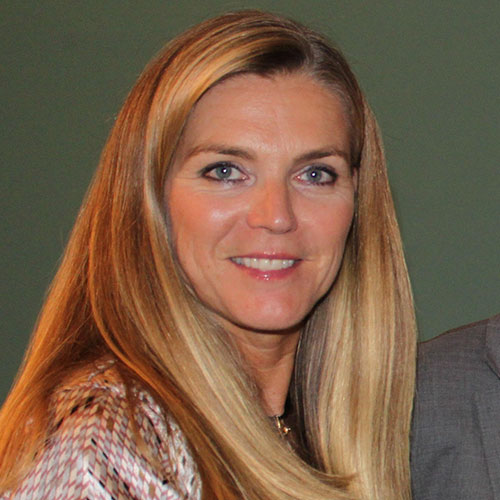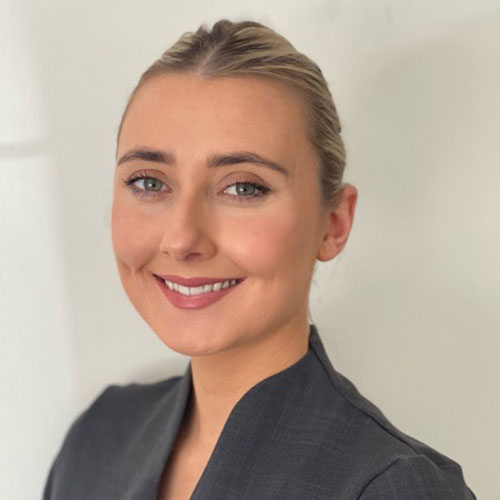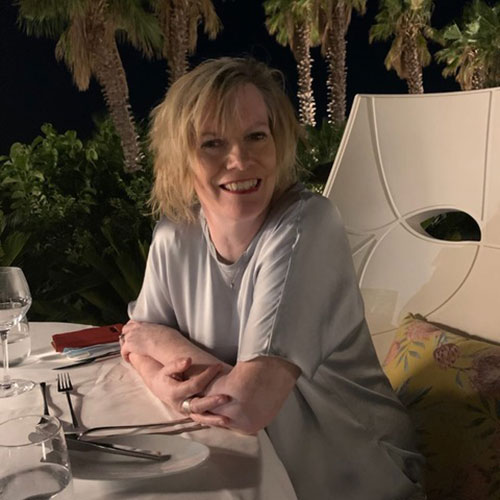 I would also like to say how much more relieved I feel from the consultation; I feel that there's a light at the end of the tunnel nearly! You made me feel so welcome and so at ease throughout the whole consultation and made me feel like my problem actually mattered whilst giving me an in depth analysis/check up on what my issue is! All I can say is thank you again and if I have any further problems I will be returning to you!