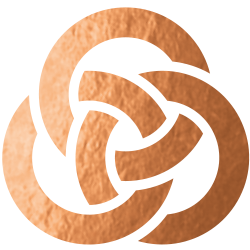 About Ocean Wood Aesthetics
After running a successful clinic in East Preston for a number of years, our business grew and we opened Ocean Wood Aesthetics, an aesthetics clinic based in the heart of Petworth, offering a wide range of bespoke, individualised non-surgical treatments for the face and body. These range from dermal fillers, anti-wrinkle injections and gentle micro-needling to excellent facials, skincare products and contouring treatments. We will often blend a number of these treatments together to get the very best outcomes, as our goal is to naturally improve the facial contours whilst also improving the quality and hydration of the skin at the same time.
As a facial plastic surgeon with more than 25 years' experience and one of the clinic's founders, Simon Watts has a very simple philosophy: 'Advise and treat people as if they are members of your own family.' This ensures that the ethos of our clinic, delivering very personalised, natural results for our patients with honesty and integrity, is at the forefront of everything that we do.
Naturally, in order to provide and sustain a high quality experience for our clients, we have extremely motivated staff on hand to help, from the moment you contact us, to the moment you leave our beautiful clinic – hopefully looking and feeling refreshed and invigorated. Added to this, we have invested in the very best equipment available to help us deliver our treatments with a high degree of precision, plus our range of Image Skincare products is wonderfully effective and luxurious, but without the price tag!
Ultimately we very much hope that our clients embrace the philosophy of our clinic as much as we do as it is underpinned by the immortal words of Maya Angelou, the renowned civil rights activist:
"I've learned that people will forget what you said, people will forget what you did, but people will never forget how you made them feel."